Get Connected with New Clients
We send Top Agent exclusive Seller and Buyer Leads
Clients go online searching homes or searching for an Agent and come across one of our ads or our website. They then submit a request to buy, sell or get matched with an agent. You are the Top Agent recommended in the market so naturally clients will want to reach out to discuss their selling or buying needs. 
Our San Diego office has a friendly and upbeat staff that calls on leads and verifies and qualifies each one. We pitch them on working with a Top Agent and then match them just one agent and tell them why we picked you as the agent. 
Speak with Client and Meet
We live-transfer or send over the client's information and background story. The lead goes to you and only you. At this point you schedule a time to meet the client in person.
Start By Picking Your City
Set Up Your Top Agent Profile
You get one Zip Code you have priority in and a radius around the Zip Code. We will send you clients from this market. You can say Yes or No to a lead
Every Agent gets a website that doubles as a Bio page and Lead Capture page. We put this page in front of clients we match you with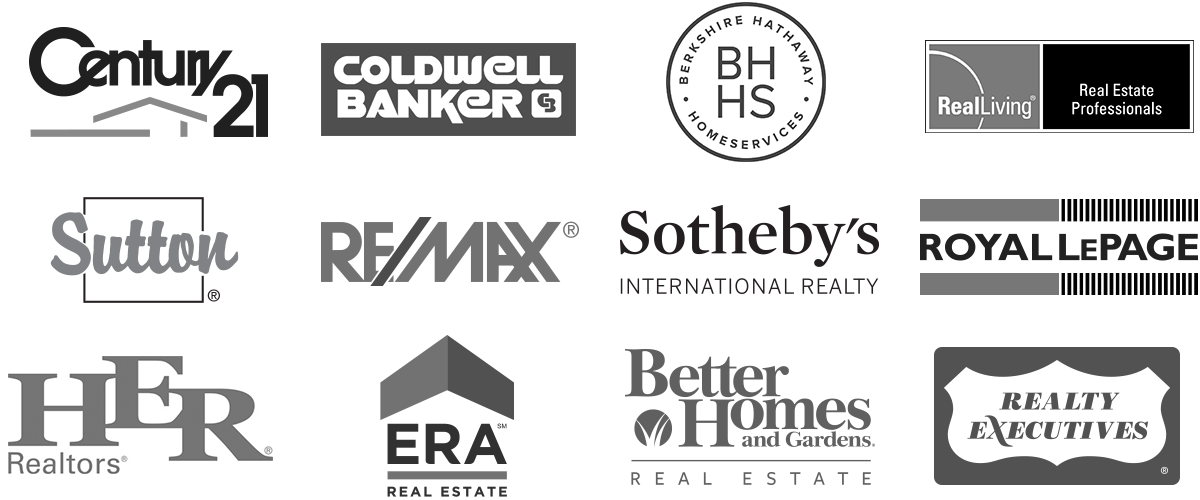 Get Started on our Program
 2016     Top Agent Connection