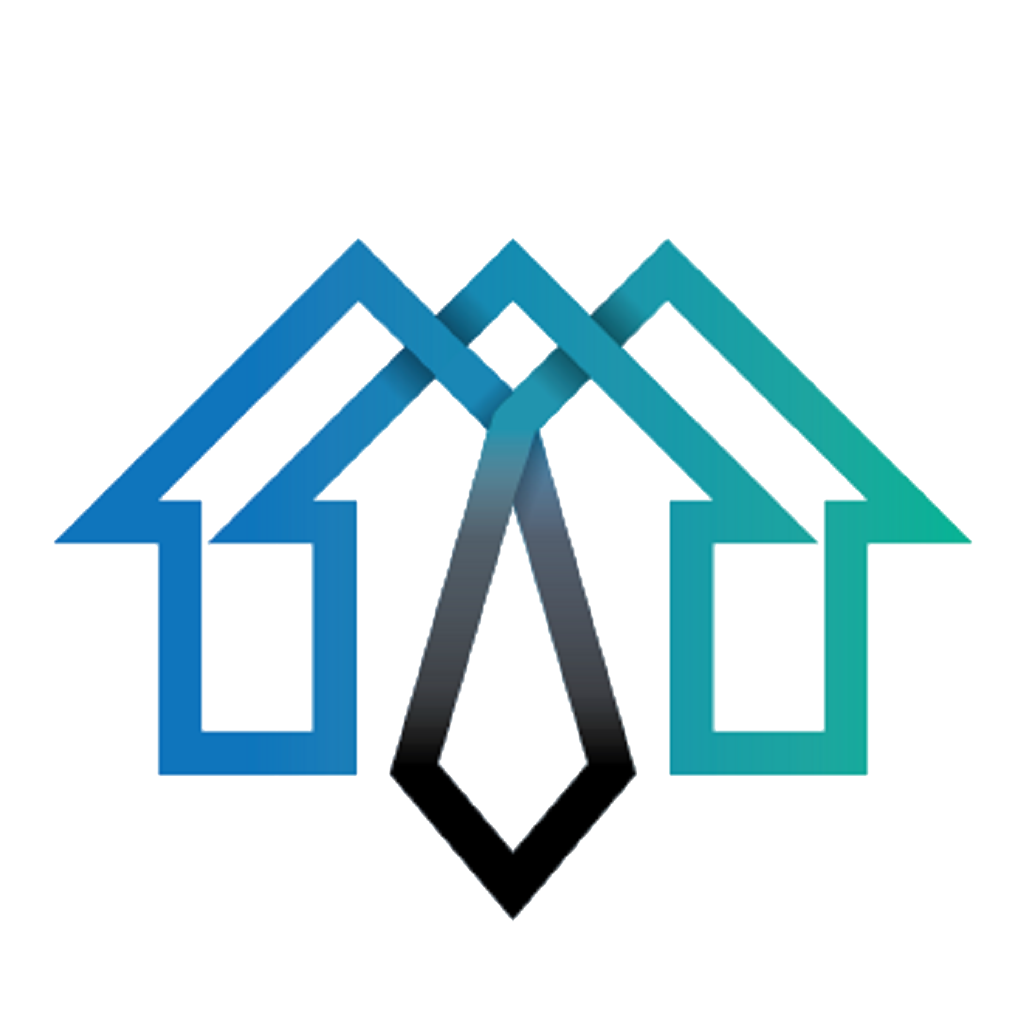 Sell Your Home as it is.
We offer free consultations and no-risk and no obligation offers. We buy homes in ANY condition and we pay CASH. Skip the repairs and go straight to CASH!
Our Process Is Simple
Selling your property or home is easy. We'll call or message you to discuss how it works and what you need in order to understand your specific situation. Then, we'll walk you through our simple house buying process from start to finish. And because we pay CASH, this process is fast and easy.
Have a home that needs massive repairs?
We specialize in heavy repairs. We can buy your home as-is.
Trouble making payments?
We can help you stop those payments by purchasing your home quickly with no costs and no hassle.
Did you inherit a home you want to sell?
We make it easy to sell inherited homes, even if you live out of town.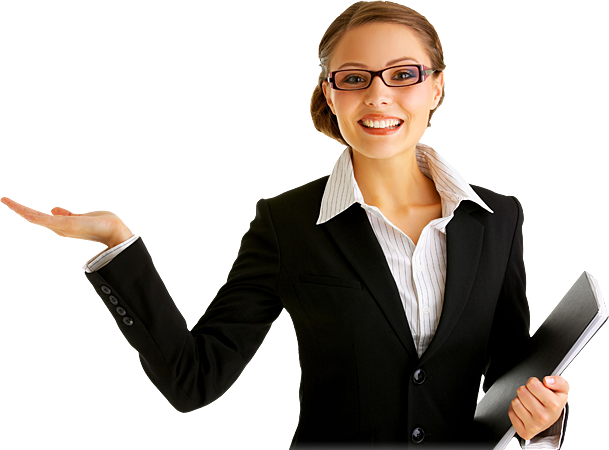 We will reach out and consult with you to find out your needs and how much you are looking for

Fill Out the form above or below and request an offer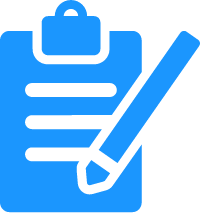 Get one or multiple selling offers and choose the best one for you - there is no obligation
Get More Info - Speak with a Specialist
A House Offer Specialist can call or message you and answer and questions and explain how it works