Pay low referral fees each time you sell a home through a referral we send you
Be the Top Agent in Your Area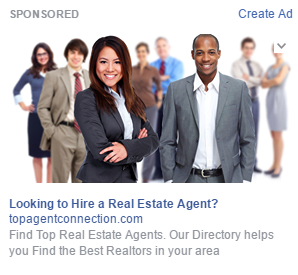 We introduce clients to the Top Agent in their area
Stand Above the rest. 
Top Agents produce results.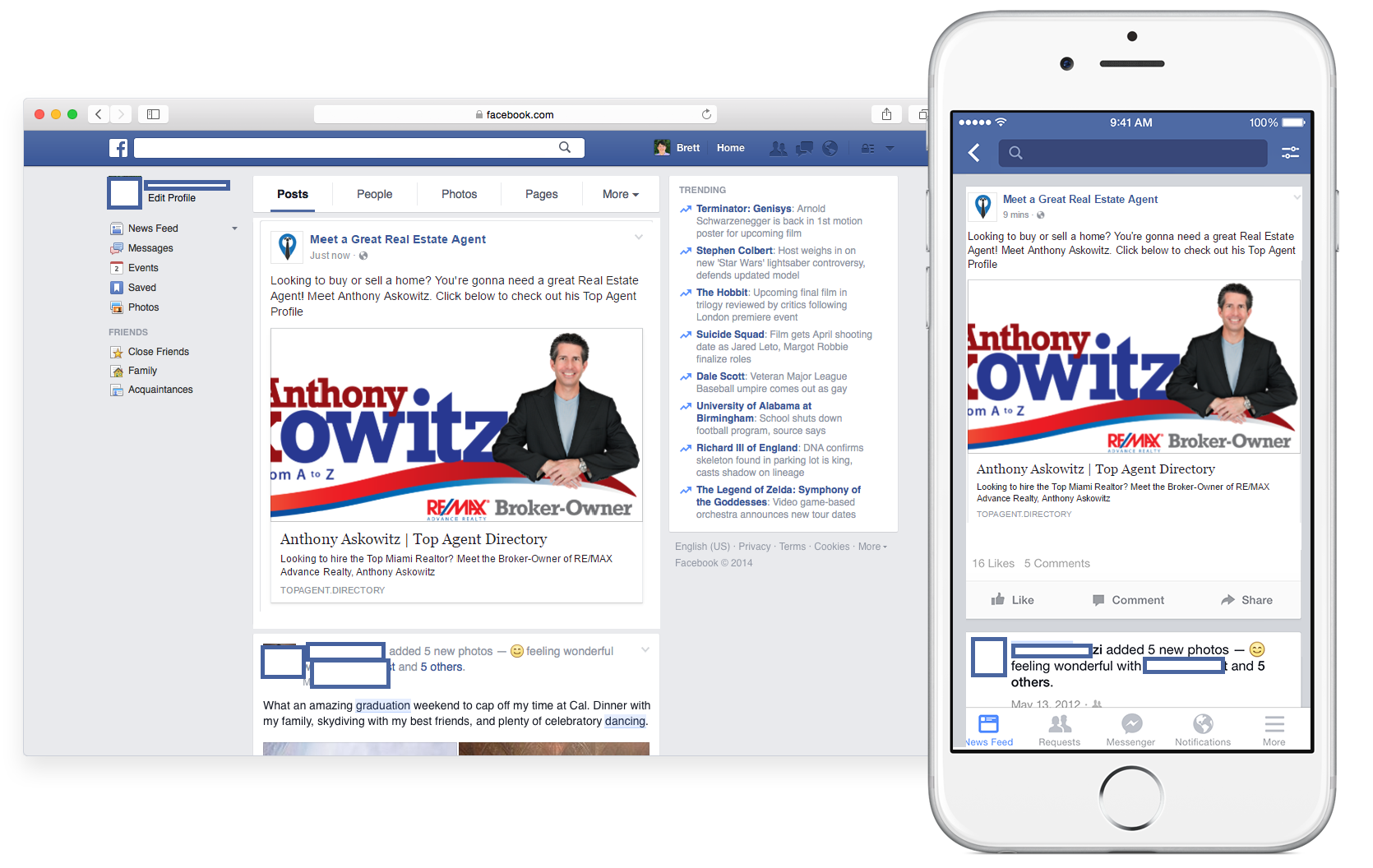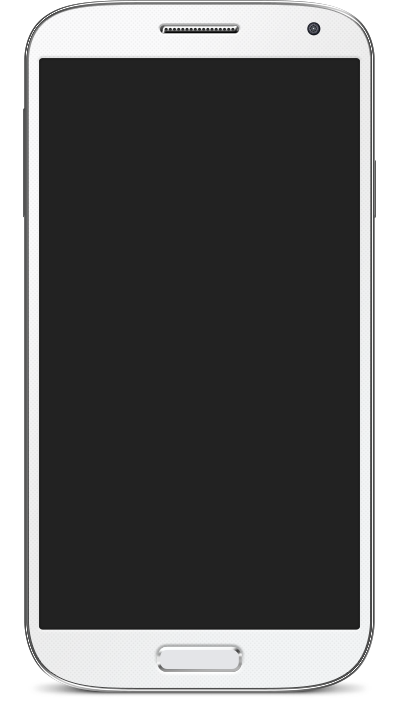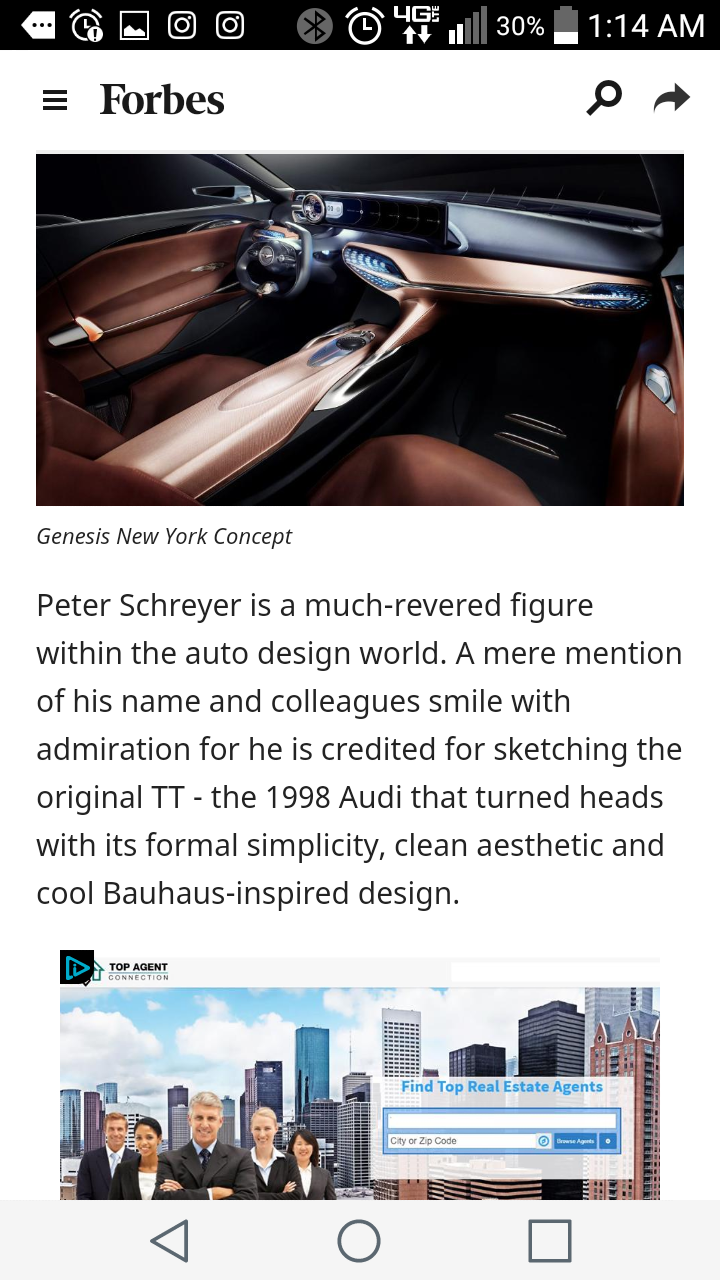 Do you pay 25% or 35% for referrals? 
Do you enjoy seeing that deduction when you get paid?
Join a network that brands you, finds you clients and handles inbound requests so you can spend more time working with clients rather than trying to find them. We don't charge you thousands of month, we receive a small share of the of the commission each time we successfully sell homes - together.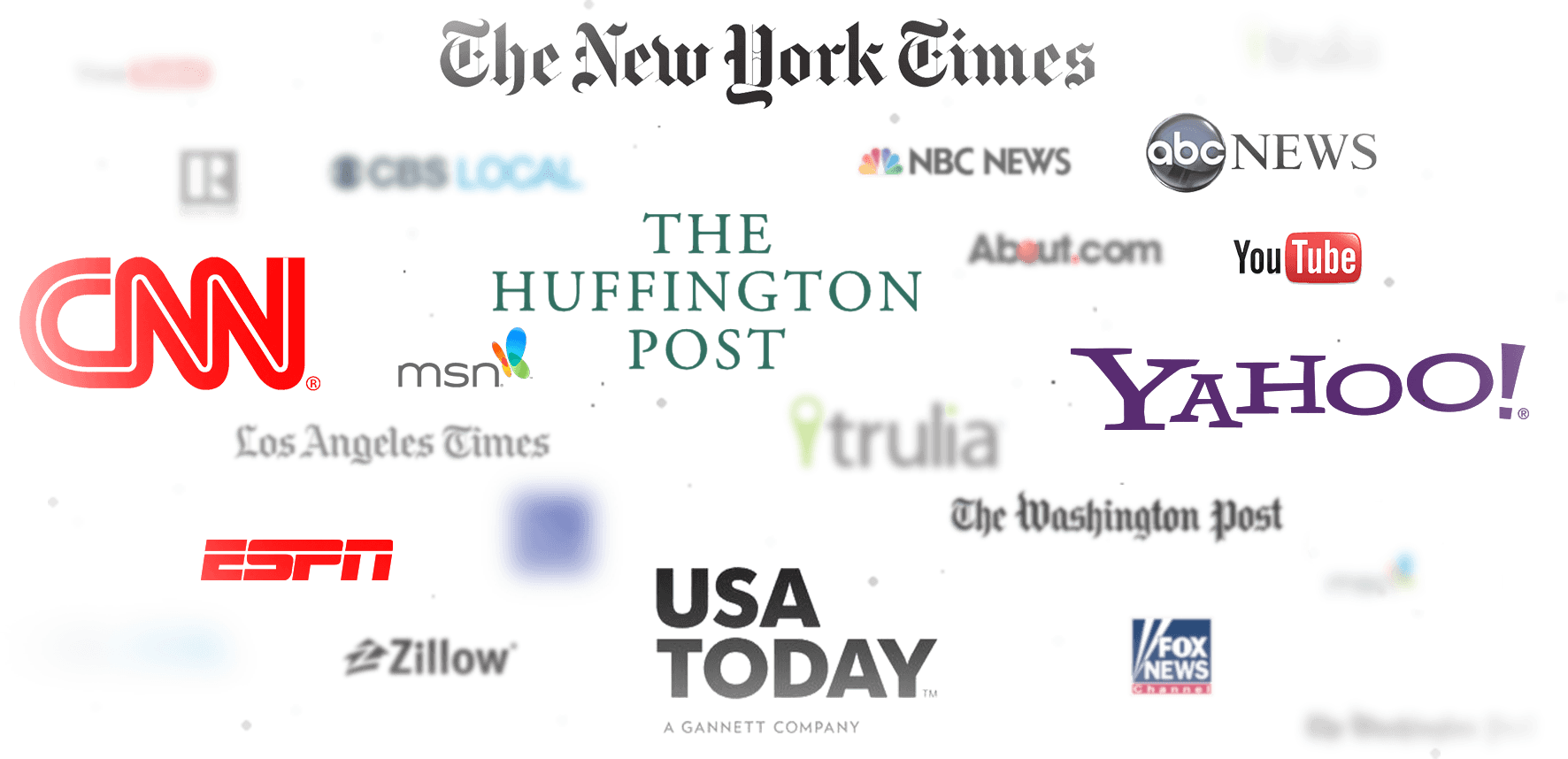 We show them ads on their facebook newsfeed and on their favorite websites with a targeted campaign that encourages them to meet you
Top Agent Connection operates hundreds of websites
They hire you and tell their friends about you!
We market and put out content to people who are looking to hire a Real Estate Agent



We introduce them to a great Real Estate Agent

Your Inside Sales Assistant
When clients call in, live chat, email or submit a request, we have a team of trained experts who are working around the clock to field each inbound request. They verify each individual and  identify the client's needs, goals and specific situation. They take detailed notes and then pass them off to you.
Top Agents love Top Agent Connection
"Top Agent Connection sends me new clients who got recommended to hire me because I am the Top Agent in the area. Finding a great source of clients is rare, so I am happy I found these guys!"
Anthony Askowitz - Top Agent

Since we have an obligation to the public to offer great suggestions of Top Agents we only work with the best. If you sell over 10 homes a year or have over 5 years experience. Join the Top Agent Connection Team!
Let's Help Clients Together.
Copyright Top Agent Connection 2016