Meet New Clients.
Get Exposure.
Stand Out
Our company operates a variety of websites and services for home buyers and sellers that have one focus point: We connect them with the best Agent
Now Accepting Top Agents
Apply to Join



Our websites, marketing, advertising, call center and company has one purpose: Matching clients with Great Agents
They come to us and We recommend the 
BEST AGENT 
Everyone wins.
We reach people who are actively looking to buy or sell their home and need to hire a
 Real Estate Agent

Top Agents use Top Agent Connection
Take it from the best. Top Agents work with us and we work together to help clients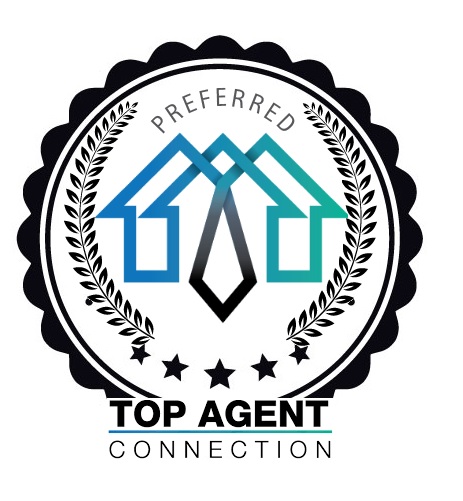 "They make it so I am working in the field with people than working in my office on the phone or on my computer trying to find clients. It's been a solid one so far."
"Top Agent Connection has a solid team that has set me up with some great clients. Look forward to the next referral"


Apply to Join Top Agent Connection
Limited Spots and Zip Codes. Fees range from $99 per referral to 5-  35% referral fees
Top Agent Connection 888-359-1411