Branding, Marketing and Client Acquisition
We introduce clients to you while maintaining and enhancing your brand. People want to hire the best,
 we let them know you are a great Real Estate Agent. 
We offer motivatedseller/buyer referrals marketing and a Directory
We introduce you to clients and let them know you are a Top Agent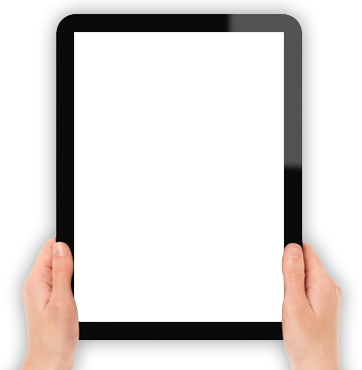 Client to Agent Introductions made
Top Agents in the network
Real Estate Agents in the Network
In order to qualify for Top Agent Connection, you must meet minimum experience requirements or have uniques strategies or offerings.
Top Agent Connection Pro is Limited to the top 5% of Agents
People come to our site for One Reason: To find a Top Agent. They can search by Specialties, Language, Type of Agent and Unique Skills. 
The search is by Location, so a person can search by zip code, city or narrow down a unique radius.
This isn't your average directory.  
We enable Top Agents to put out the content, links, photos and videos that you want clients to see. 
Keep 100% of the commission you earn from clients who find you through the directory.  
The Top Agent Directory Starts at $1 a day management fee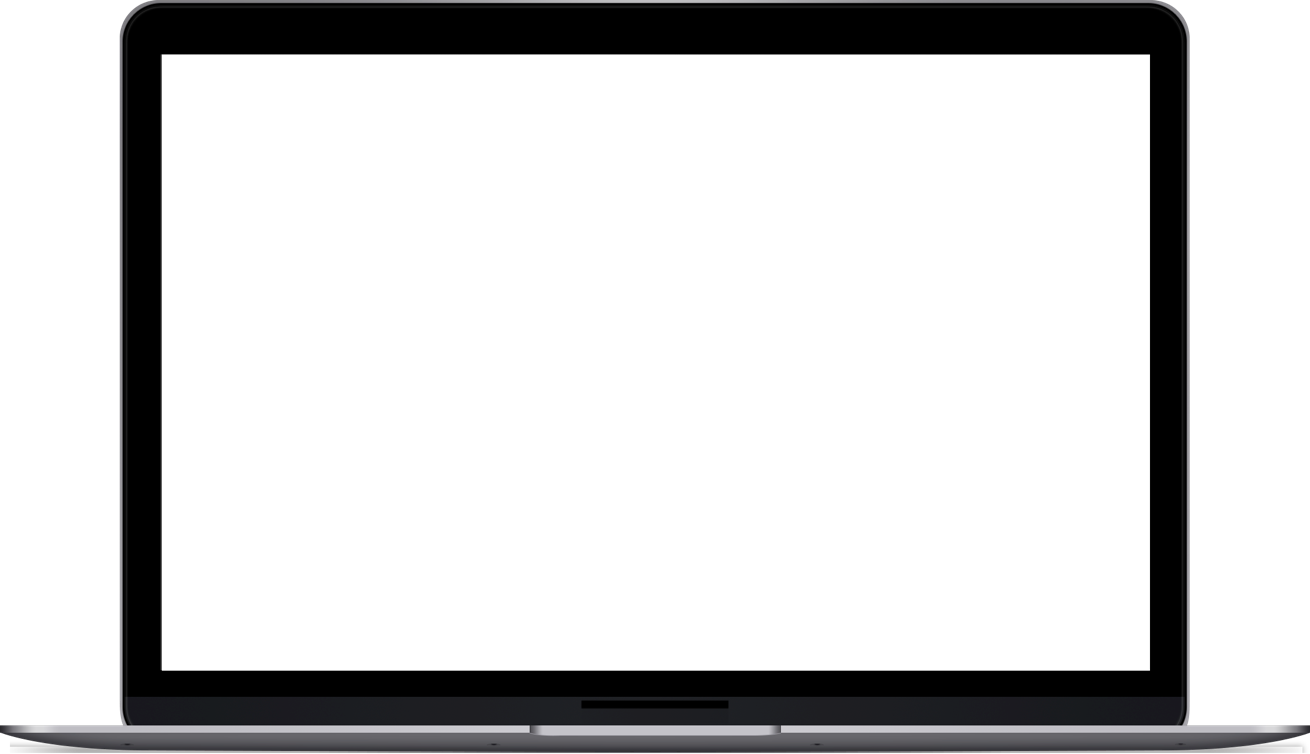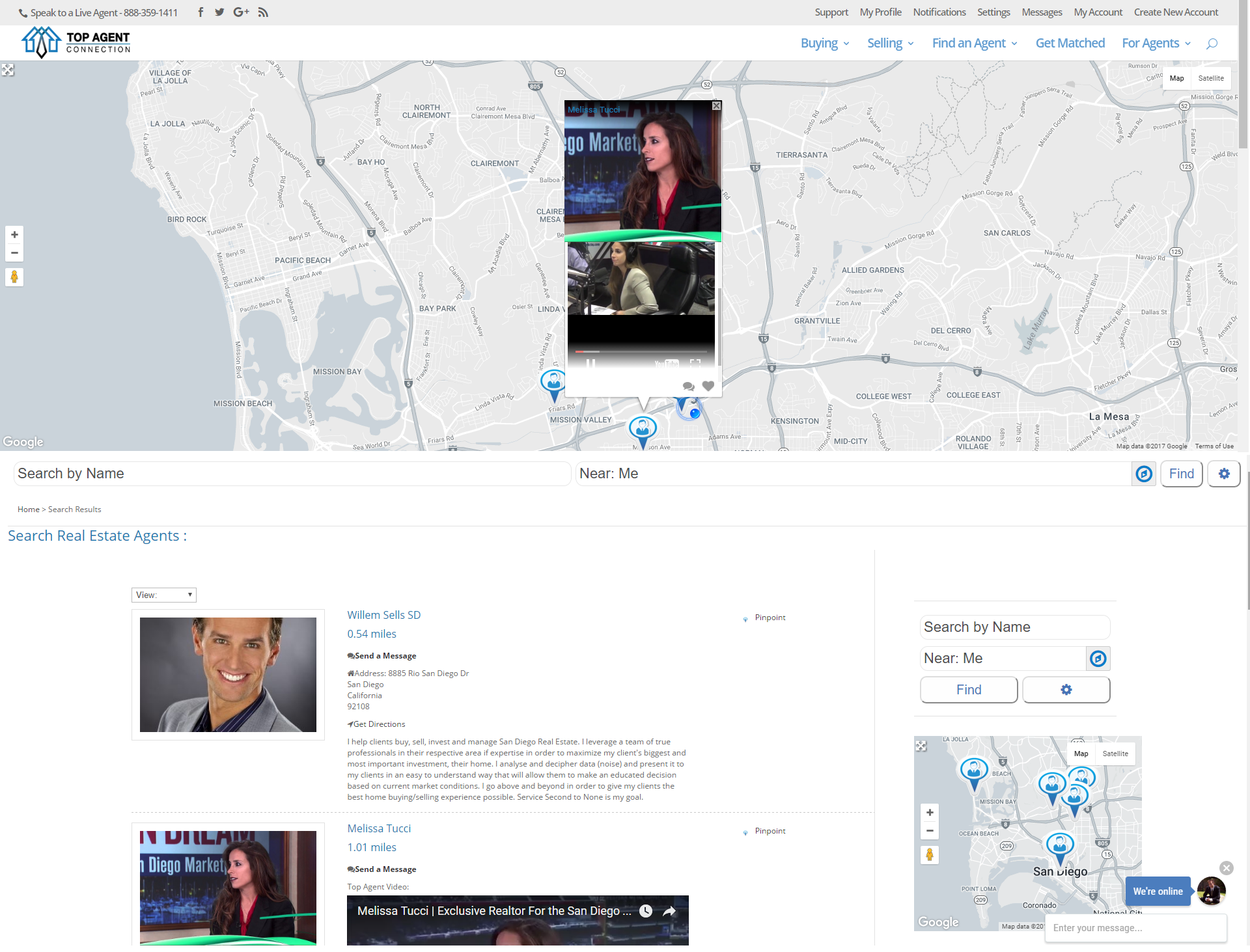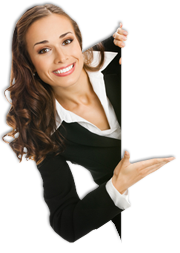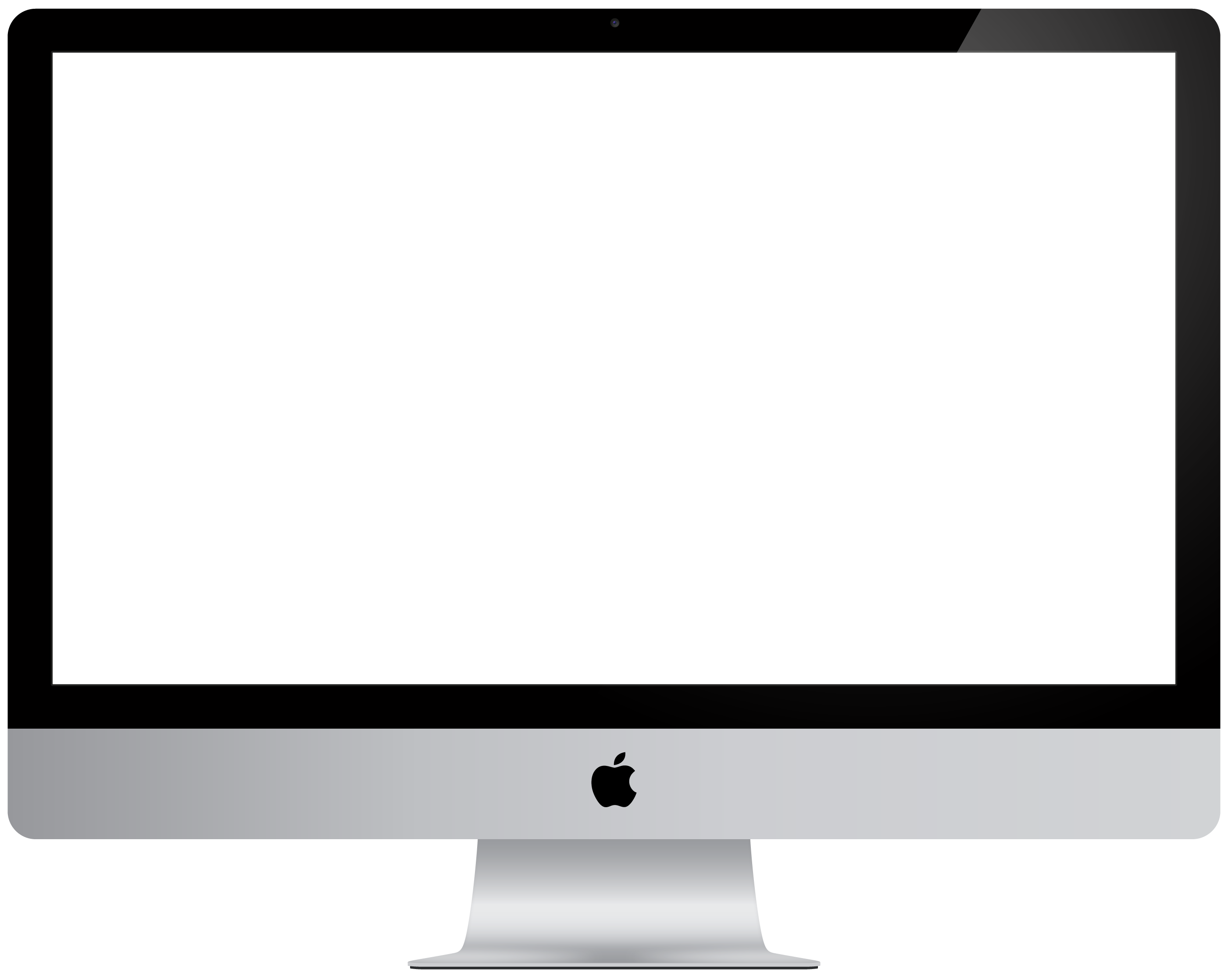 Option 1:  Get Recognition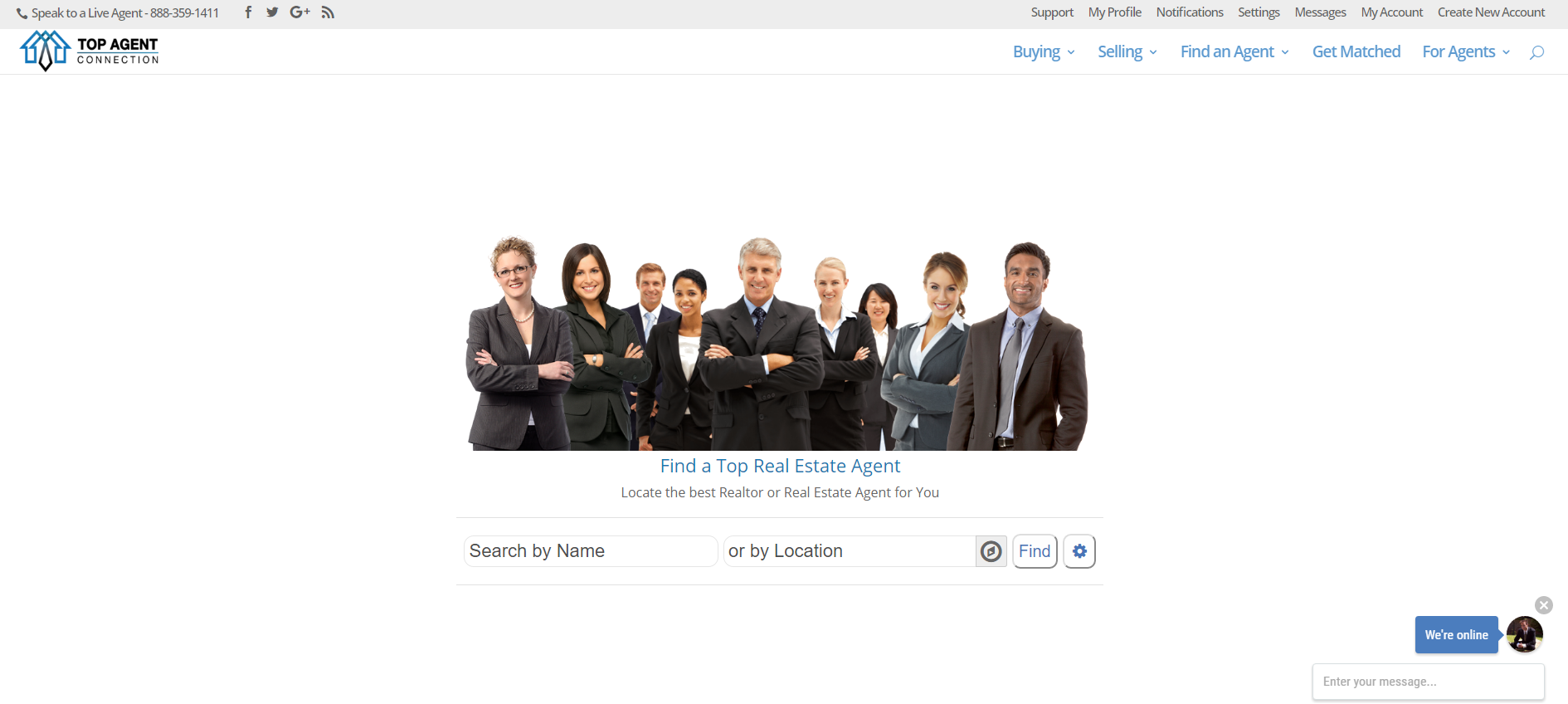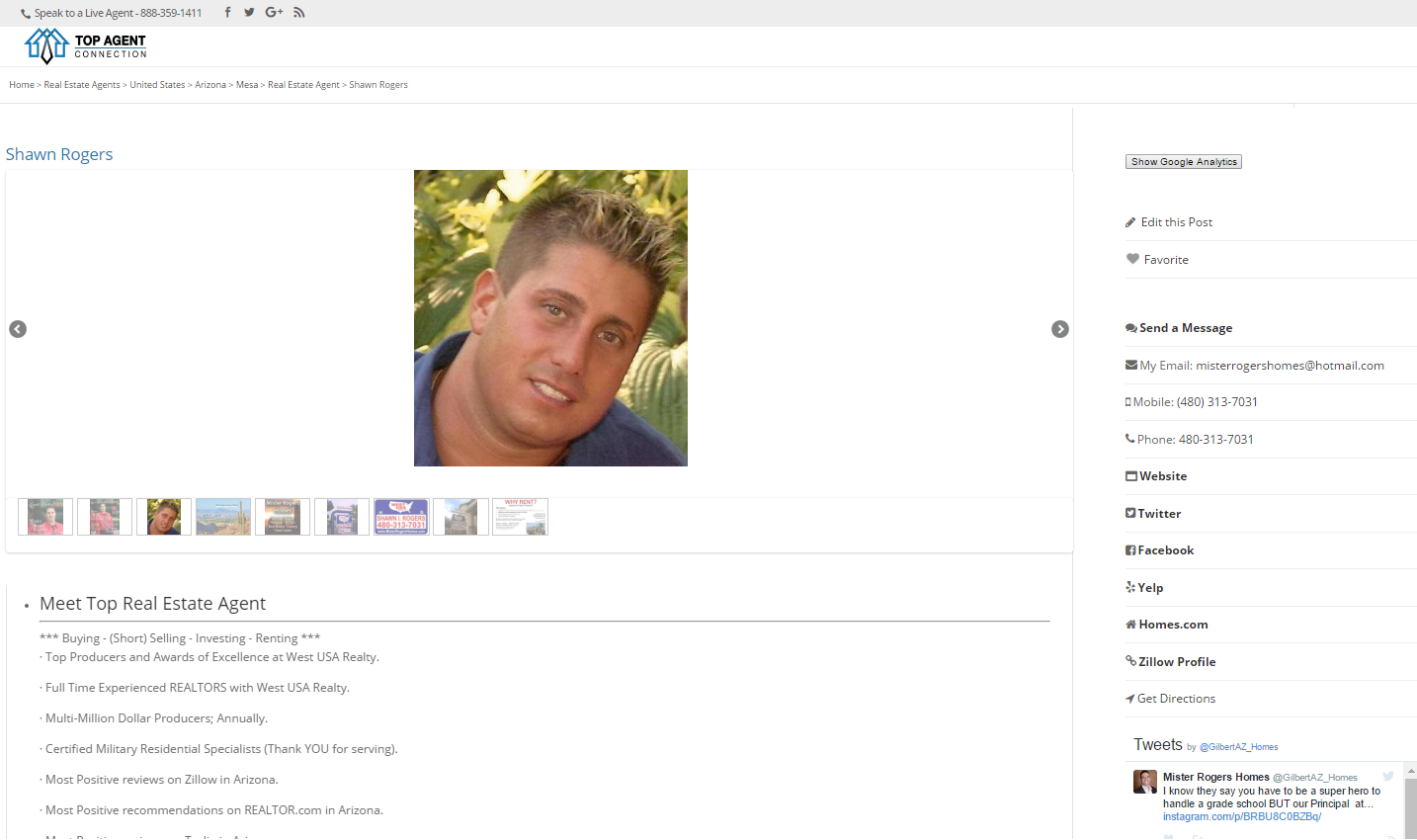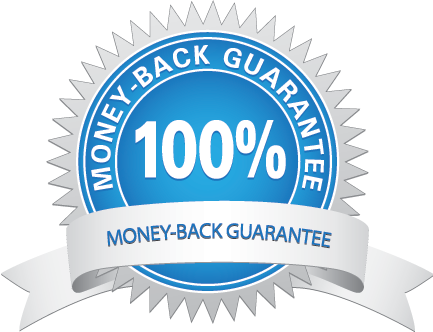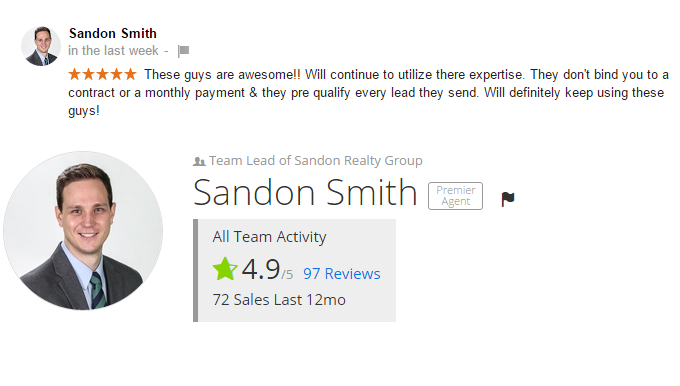 Top Agent Connection Pro is your personal ISA, Marketing Partner and Appointment Generator. We know how to generate high quality referrals that close. 
We guarantee appointments for select Agents. Because we rely on our Agents to help the clients we send over, for this reason we ask for Referral Fees and have minimum qualifications in order to join. 
Top Agent Connection Pro includes the directory and Top Agent Profile.
Step 1:
We find motivated Sellers and Buyers in your market
Industry Leading Low Referral Fees
Step 2:
We Screen, Verify and Qualify each Prospect
Step 3:
We introduce them to you.
Available to Select Agents in Select Cities
Find Out if we have your Market Open: Call 888-359-1411
Monthly And Quarterly Top Agent Accounts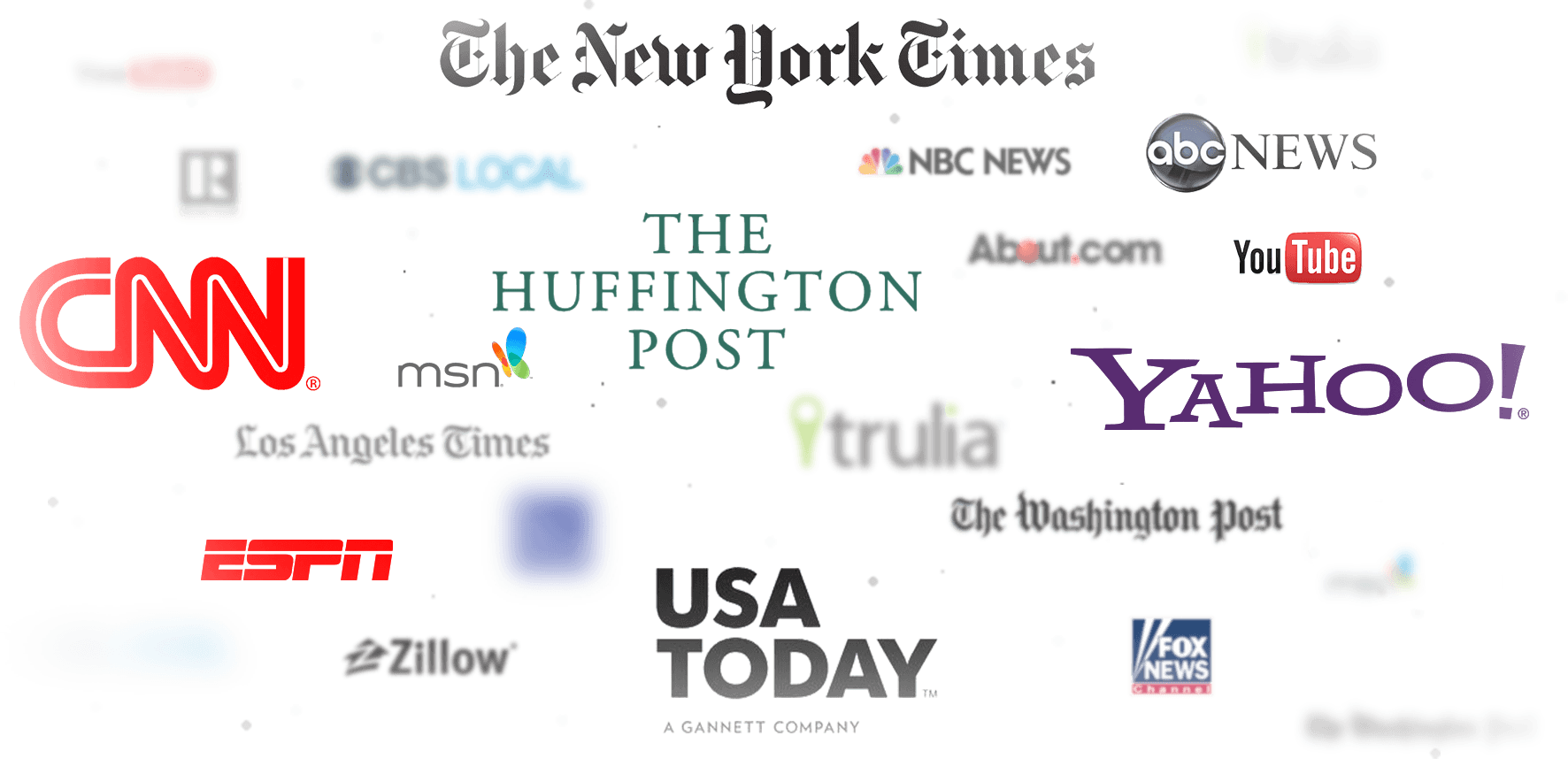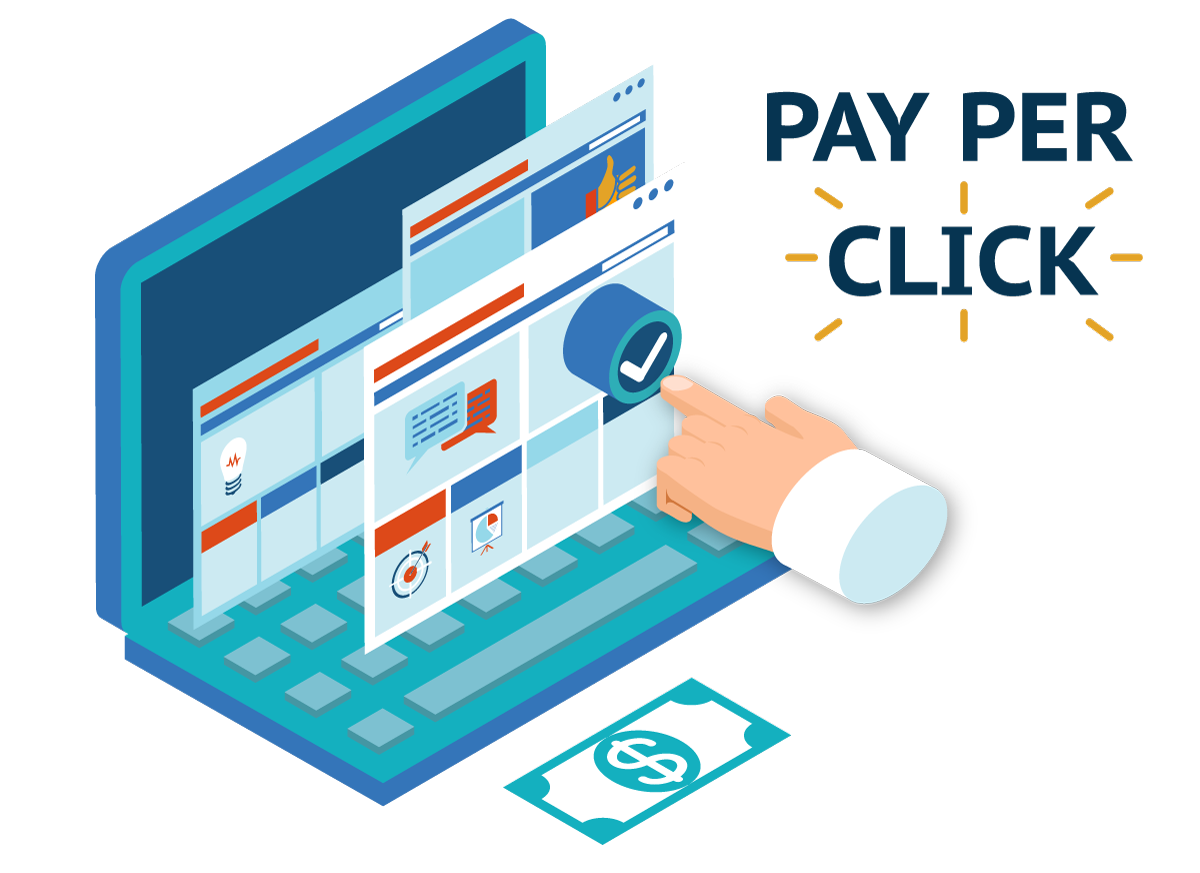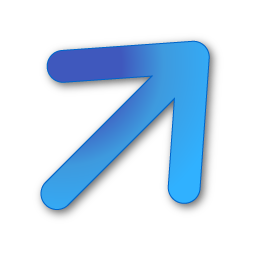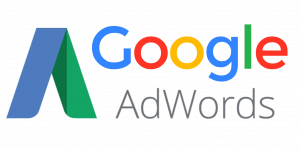 Your team of motivated and innovative 
Real Estate Marketing Pros on your side.
We Put YOU in the driver's seat of accelerated and targeting marketing.
Custom Marketing & Lead Generation