What is Top Agent Connection for Real Estate Agents?
Top Agent Connection is a great way for Real Estate Agents to showcase themselves, attain new clients, network, learn and gain exposure and marketing online. Top Agent Connection also is a way for buyers and sellers to find top local real estate agents by location, searching or requesting our matching services. Our website is also a social network, blog, forum, news source and much more! 
How Does it Work?
Top Agents who are approved and certified will be displayed on the site or in the directory. Featured Agents will always show up first and their profile will stand out on the page and have more features. Leads and Inquiries that come in through the main site or from one of our many lead sources will be routed to Premium Account Members who will have first right of refusal. Though the large majority of traffic, inquires and leads go to premium members; Agents with Free Accounts can get leads from their profile or directory traffic. Free accounts will pay a 25%-35% referral fee for any lead accepted that ends up closing escrow. 
How do I join?
All agents can join but not all agents qualify for leads, showing up in the directory, certain badges, statuses, premium services, featured listing placement and Lead/Appointment services. Please Apply First so we can let you know which options we have approved you for. We have an obligation to our users to provide them access and sorting of Top Agents, and for this reason we have an application process to verify, certify and indentify top performing agents. Accounts range from Free to Yearly Memberships, some have a per lead fee and some have finder's fees or referral fees. Each program has a slightly different structure to fit every type of Top Agent out there. To get started, Create an Account at the bottom, and create a Free account and Apply for Top Agent Connection. Please provide and add as much information you can to your profile and application.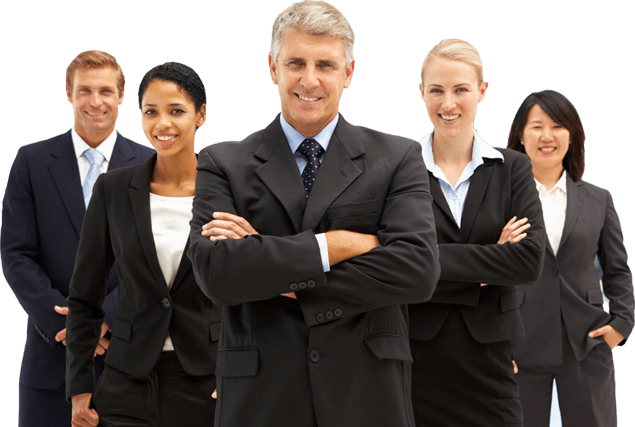 Stand Out. Get New Clients.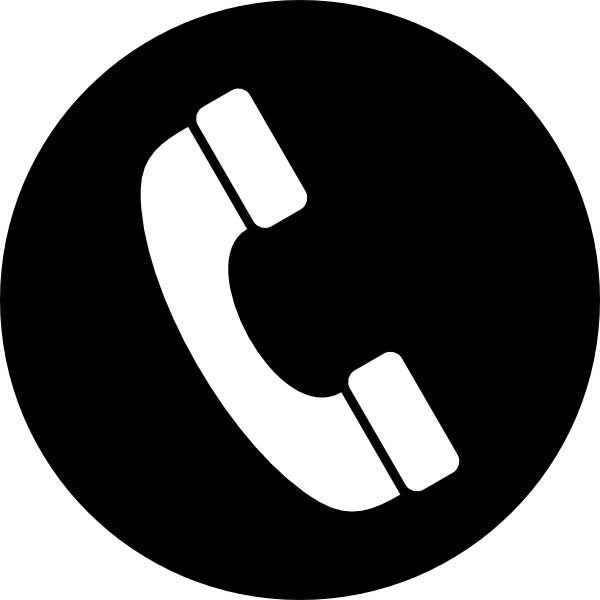 All of our Ad Managers are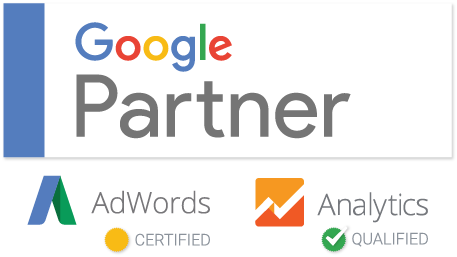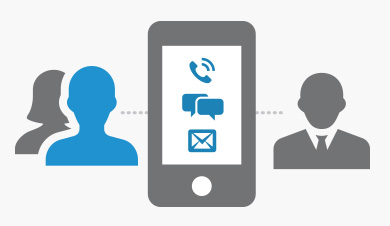 We operate over 100+ Lead Generation websites. In addition, we buy leads at wholesale.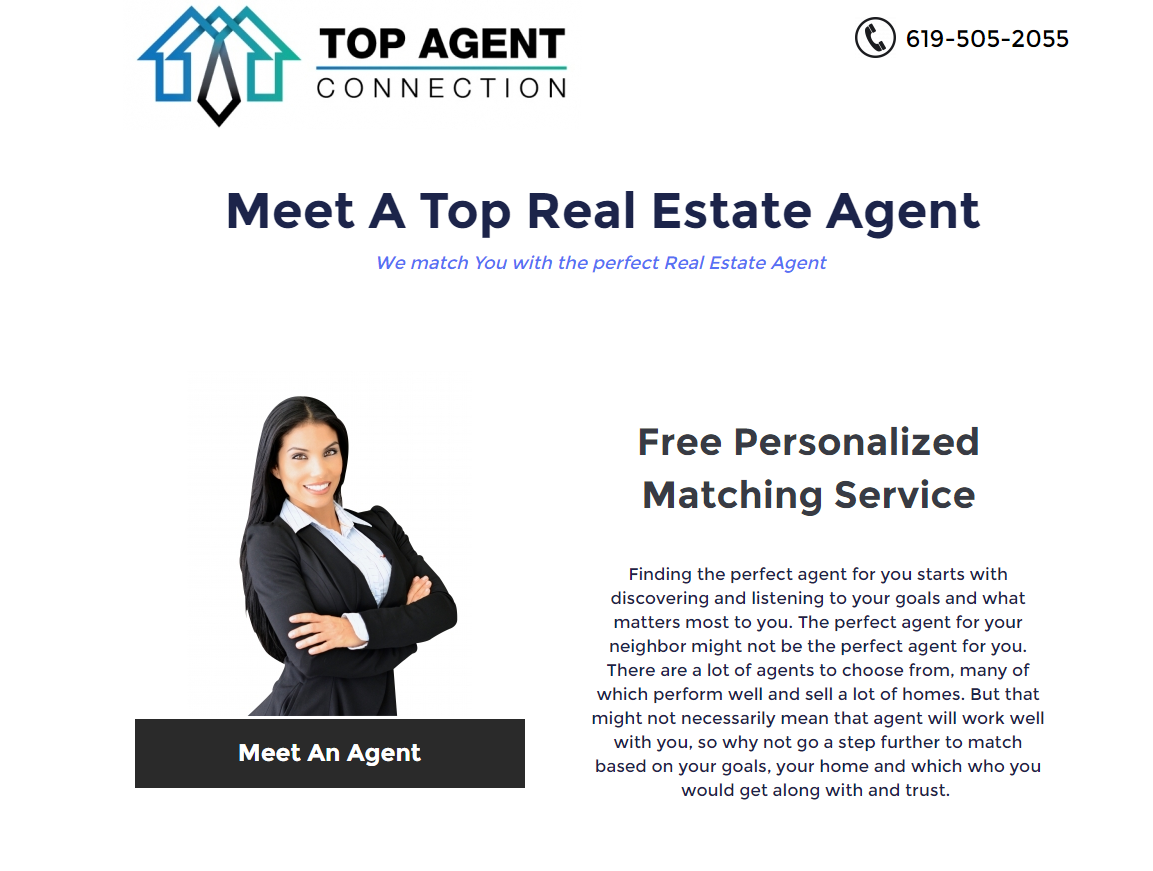 Screened & Verified Referrals
Our leads and screened by phone. Every time we find a motivated seller or buyer, we go through a detailed screening and verification process. We verify their Name, Email, Phone, Address, Verify ownership status, eligibility to buy or sell and make sure they do not have an agent they are working with. Once we have a client who is interested in working with an Agent, we then tell the client that we are matching them with a Top Agent we highly recommend. The client is matched with just one agent so you will not compete with other Agents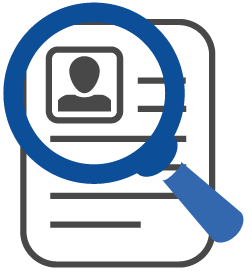 All members get access to a premium CRM and Marketing Features
   Get Recognized as a 
       Top Agent in your Market!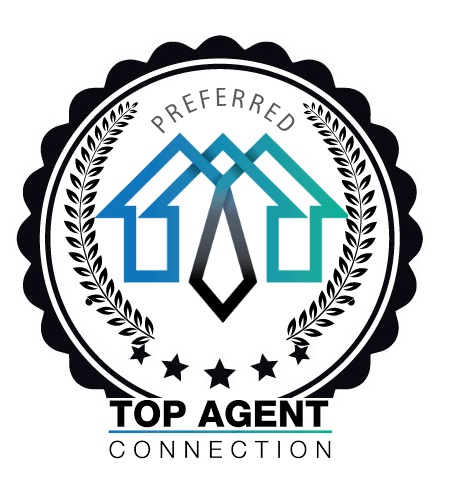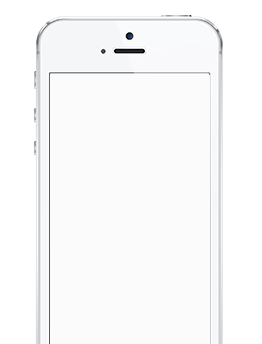 Agents that are accepted and certified on 
Top Agent Connection have a full profile and account on our Social Network, Directory and Lead Capture website. Your Top Agent certification is something you can show prospective clients in order to earn more of their confidence in your abilities, skills and experience.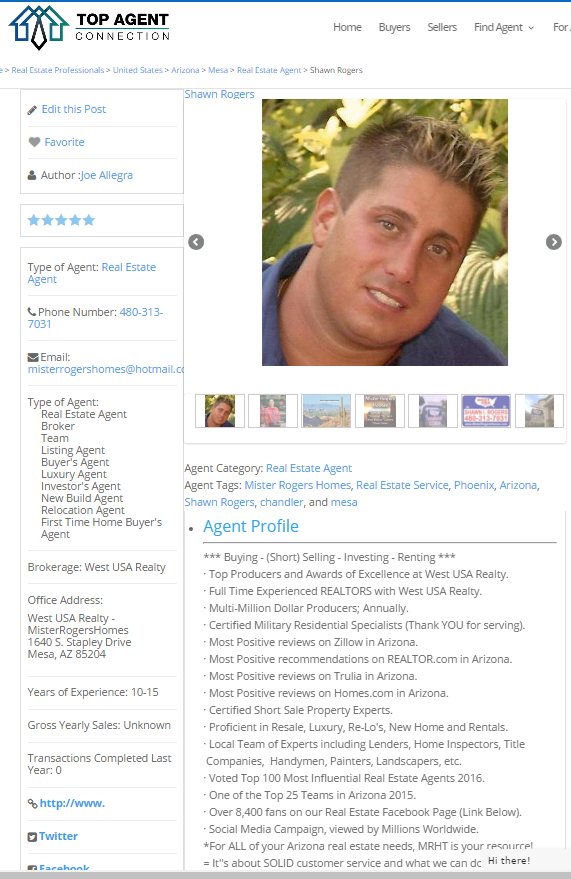 WHAT DO I GET IF I SIGN-UP?
Once you sign up, you'll get immediate access to:
Depending on Your Account and Service, you will be eligible and set up to receive leads and appointments
Get Priority Ranking, Enhanced Profile, Top Agent Badges, Buyer and Seller Leads, Stand out being Showcased as a Select Top Agent
Network with other Agents, Browse Forums, Access Members Only Pages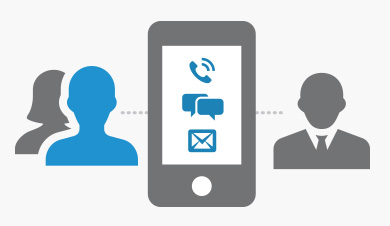 On This Program you get a profile on the website and you may show up on the map when searched. You are not in lead rotation for requests, inquiries and other lead generation sources unless it is lead our premium members decline or we are unable to reach a premium agent. This is a good opportunity to have an online profile that brands you as a Top Agent and gives you the potential to get clients
On This Program you get Featured Top Agent verified and certified placement and priority ranking on the directory. There are no referral fees or finder's fee due for referrals you convert.
On This Program you are first in line for leads and always have priority, additionally you get referrals from our 100+ lead sources, our call center and the Top Agent Connection website. You get Featured Top Agent verified and certified placement and priority ranking on the directory. It also includes a CRM You pay a small flat fee for each lead you convert